Happy Pride Month!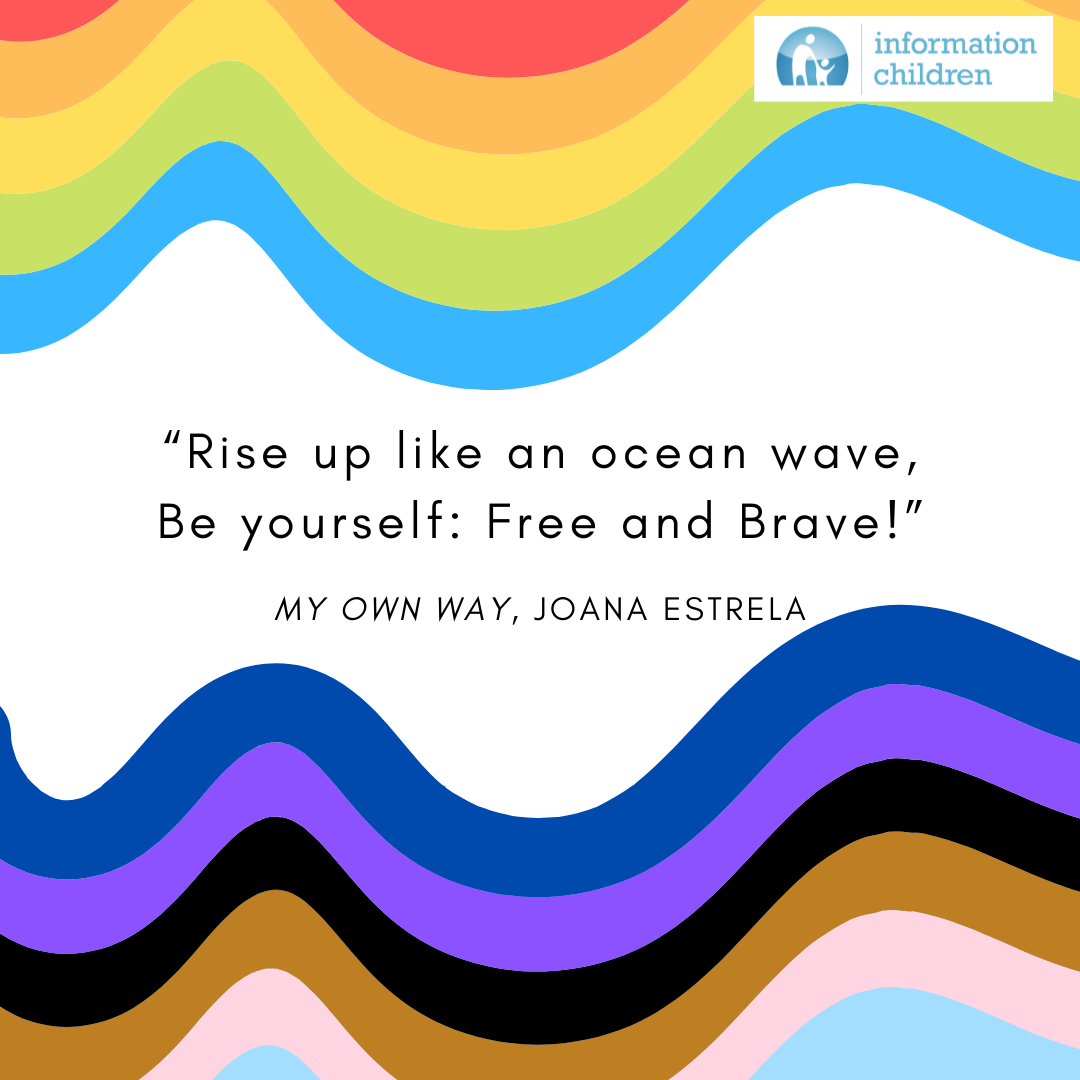 "Rise up like an ocean wave, be yourself: Free and Brave!" – excerpt from My Own Way, by Joana Estrela, an inclusive children's book on gender expression.
Happy Pride Month! We love you, we see you, and we are SO proud of you. 🏳️‍🌈
We have been enjoying the "Kids Read With Pride" 2SLGBTQIA+ book lists created by Burnaby Public Library. Click here to check them out!