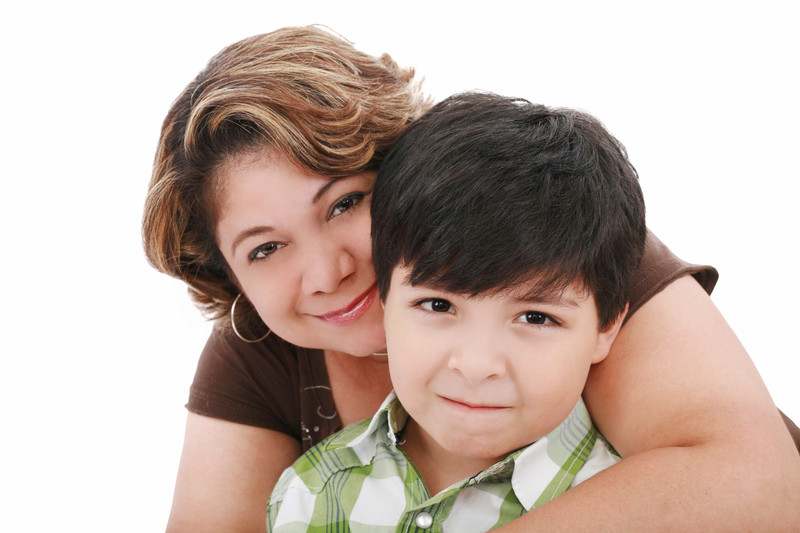 Our Parent Helpline is open to answer your parenting questions.
Call us at 778.782.3548
We look forward to talking to you!
What is the Parent Helpline

The Parent Helpline is a free telephone service to parents and others experiencing family life or parenting challenges with children 12 years and under. This nonjudgmental service provides a listening ear, support and guidance to parents and caregivers who are upset or troubled about a family issue, have parenting-related questions or just need someone to speak to.  The Parent Helpline has provided assistance to hundreds of callers every year, since 1979.  Helpline staff have undergraduate or graduate degrees in the area of child and family development, and have extensive experience in a variety of professional settings working with parents and children.  Parents themselves, staff truly understand the joys, trials and tribulations of parenting, and know that parenting is hard work!   In addition to supporting parents, the Parent Helpline also responds to enquiries from professionals and other organizations.  The Parent Helpline is not a crisis line.  If your question or situation is urgent and requires immediate assistance or support, dial 911.
How can the Parent Helpline help me?
The Parent Helpline is staffed by caring, knowledgeable and experienced parent educators.  They will try to help you by providing information, guidance and suggestions for ways of dealing with your family life or parenting challenge.   If you live in the Greater Vancouver area, and if appropriate for you, staff will provide information on other supports and resources available in your community, facilitating referrals as needed.
What can I call about?
The Parent Helpline welcomes calls from parents and others about family life and parenting.  With the exception of medical and legal questions, we respond to almost any parenting question. If we cannot help, we will try to find someone who can.  Following are examples of why you might contact us.  If your particular concern is not listed, please know that this list is only a snap shot of the many reasons why parents call:
child development
infant sleep
bedtime battles
nightmares
night terrors
tantrums
toilet/potty training
picky eating
biting
sharing
separation anxiety
generalized anxiety
childhood fear
bullying
school difficulties
learning disabilities
friendship problems
special needs
post partum adjustment
new baby issues
sibling rivalry
parent anger and emotions
coping with separation and divorce
feeling alone and frustrated
conflicting parenting styles
internet/technology safety and
many, many more.
How often can I call?
You can contact Information Children as often as you need and can take as little or usually as much time as necessary to discuss your concerns.  Some parents may only contact us once and are able to get the support they require. Others may wish to arrange a follow-up call, or will contact us when new issues arise.  Many parents first contact us when their children are infants, and continue to do so as their children grow and change through early and middle childhood and into the teenage years. We welcome both new and repeat callers.
Is my phone call confidential?
Yes.  All information you share will be confidential although parent educators may discuss their work with a supervisor to ensure they assist you the best way they can.  Supervisors also are bound by confidentiality.   No one else will be told that you have been in contact with us, and no third parties will be contacted about your issues or situation without your consent. Callers can remain anonymous.
Exception:  Allegations or suspicion of child abuse cannot, by law, be kept confidential, and must be reported to the appropriate authorities.
What do I do if the Parent Helpline is closed?
The Parent Helpline is not staffed 24 hours, 7 days a week.  There will be occasions when you cannot get through to the Parent Helpline and you are connected to our voicemail.   This could be because you are calling outside our regular Helpline hours, or because of a high volume of incoming calls.
If you are connected to our voice mail, please:
leave a message with your name, and how and when to contact you,
speak slowly and clearly, and
provide two telephone numbers if you are able.
If you leave us a message, you will be served faster than by hanging up and re-dialing.  Messages are returned in the order they are received, and take priority over incoming calls.
Remember: The Parent Helpline is not a crisis line.  If your question or situation is urgent and requires immediate assistance or support, dial 911.
What if I leave a voice mail message and I do not get a return call?
If you do not hear back from us weekdays within 24 to 48 hours, please call us back. We may not have your correct phone number. Sometimes when callers communicate their telephone numbers on our voicemail, they speak too quickly or too softly for us to fully understand the message.  This is one reason why we ask you to leave two telephone numbers.   If we cannot reach you with one number, we will try the other.